In the world of professional growth and development, it's easy to get discouraged when faced with challenges and setbacks. However, it's important to remember that persistence pays off in the long run. As the saying goes, "Success is not final, failure is not fatal: It is the courage to continue that counts."
One of the key qualities that successful professionals possess is tenacity. They can stay focused on their goals and push through obstacles, no matter how difficult they may seem. This determination and resilience are what sets them apart from others.
With a strong sense of tenacity, professionals can weather the storms that come their way and keep moving forward. They understand that setbacks are just temporary roadblocks and that success is achieved through perseverance.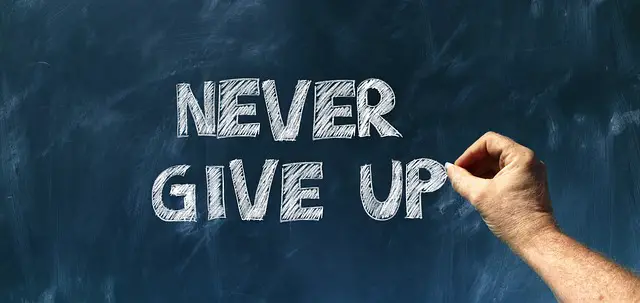 Ambition is another driving force behind career success. Those who are ambitious have a clear vision of what they want to achieve and are willing to put in the hard work and effort to make it happen. They are not afraid to dream big and take risks to reach their goals.
Ambitious professionals are constantly seeking growth opportunities and are willing to step out of their comfort zones to pursue them. Their ambition fuels their motivation and propels them towards success.
To stay motivated on your professional journey, it can be helpful to turn to inspirational quotes. Quotes like, "The only way to do great work is to love what you do" and "Success is not the key to happiness. Happiness is the key to success. If you love what you are doing, you will be successful" can serve as reminders to stay passionate and dedicated to your work.
These quotes encapsulate the idea that finding fulfilment in your career is essential for long-term success. When you love what you do, you are more likely to stay committed and motivated, even when faced with challenges.
In conclusion, maintaining a success mindset and persevering through challenges is essential for career persistence.
By embodying qualities such as tenacity, ambition, and resilience, you can fuel your professional journey and achieve your goals.
Remember, as Winston Churchill once said, "Success is not final, failure is not fatal: It is the courage to continue that counts." So keep pushing forward, stay focused on your goals, and never give up. Your persistence will pay off in the end.