In the heart of Cross River State, a story of courage and determination unfolds. Meet Ebassey Kerie Obeteng, fondly known as Azonto, a mentally challenged woman who defied all odds to bring two precious lives into the world.
Azonto, a mysterious woman of uncertain origins, had been living on the outskirts of society in Abi LGA.
Her mental challenges kept her hidden from the world, navigating the streets with an unseen burden.
Fate dealt her an unexpected twist when an unknown man crossed her path, leaving her with an uncertain future.
A Guardian Angel
Enter Linus Ibli Behakong, a compassionate soul with a heart of gold. Sensing Azonto's vulnerability, he became her guardian angel, determined to make a difference in her life.
Linus took it upon himself to register her for prenatal care at the esteemed Sacred Heart Hospital in Obudu. His unwavering support included accompanying her to medical appointments, ensuring she received the care she desperately needed.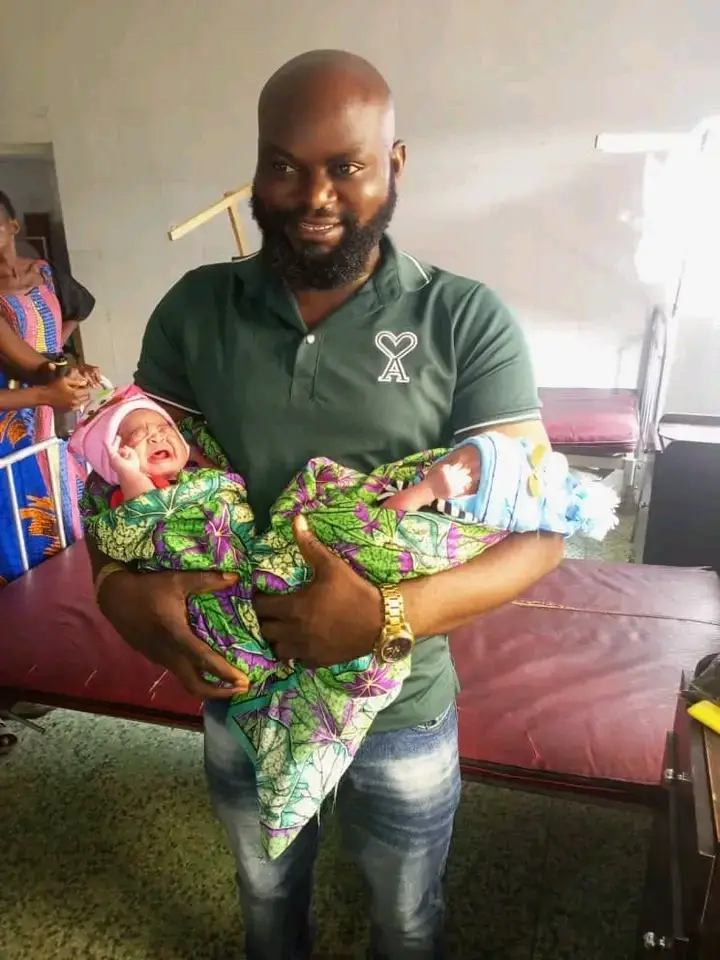 The Miraculous Birth
On Sunday, at Sacred Heart Hospital, Azonto brought two lives into the world—a bouncing baby boy and a beautiful baby girl.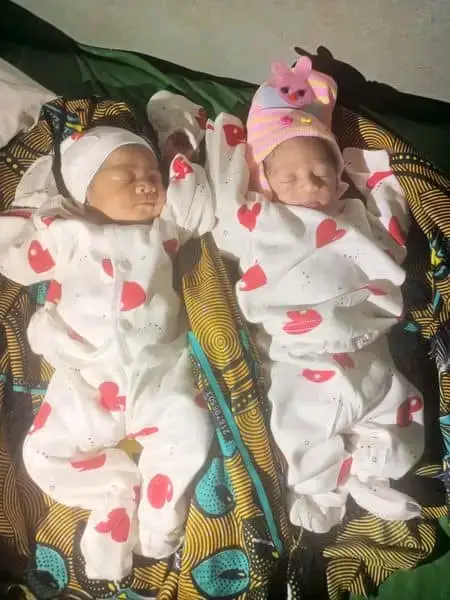 The medical team performed a successful Cesarean Section, ensuring the safety of both mother and baby.
"Sacking Me From Office Over 25% Will Cause Anarchy," Tinubu Threatens Judiciary
News of Azonto's incredible journey quickly spread, captivating the hearts of compassionate individuals far and wide.
Inspired by her resilience, kind-hearted Nigerians from all walks of life rallied together to offer their support.
The outpouring of generosity included financial contributions and essential postnatal items, all aimed at easing the burden for the young mother and her newborn twins.
A Bright Future
Recognizing the unique circumstances, local authorities and welfare organizations swiftly stepped in to ensure the well-being of Azonto and her babies.
Plans were set in motion to provide the twins with the love and care they deserved, as they were to be placed under the guardianship of the government.
Simultaneously, Azonto would be offered comprehensive rehabilitation services, enabling her to reclaim her place within society.
A Lasting Impact
Azonto's remarkable journey not only touched the lives of those who extended a helping hand but also shed light on the challenges faced by mentally challenged individuals in our society.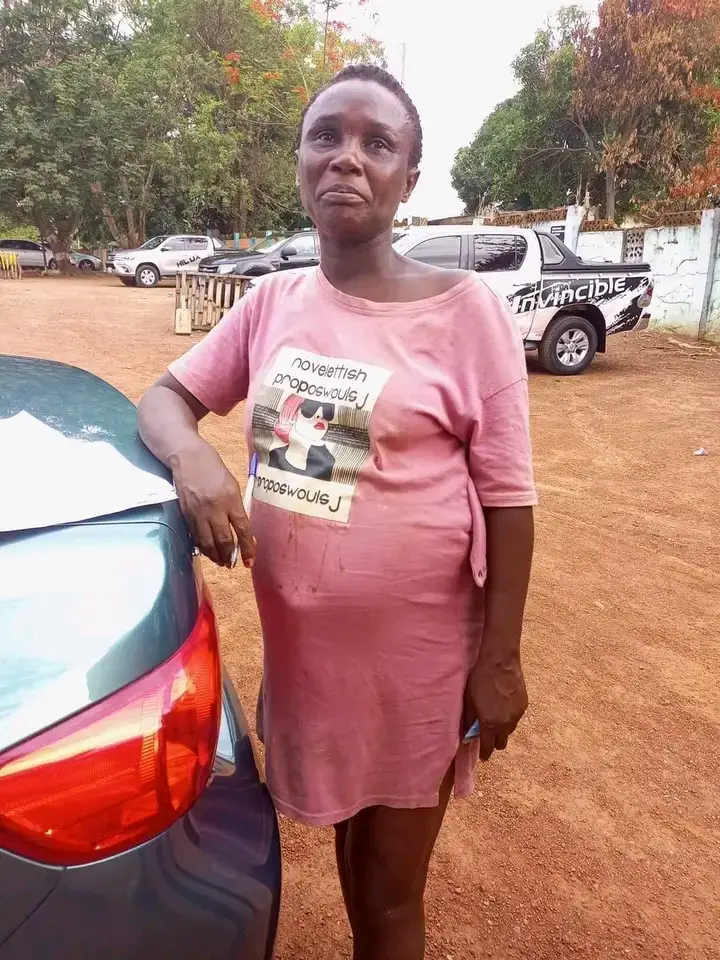 Her story became a catalyst for discussions, urging communities to create more inclusive environments and support systems for those who need it most.
Conclusion
Azonto's extraordinary journey from the fringes of society to embracing motherhood serves as a beacon of hope and inspiration.
Her story reminds us of the extraordinary resilience and strength found within the human spirit.
Through acts of kindness, compassion, and unity, we can create a world where everyone, regardless of their circumstances, can find love, support, and a chance at a brighter future.
Azonto's story will forever be etched in the hearts of those who witnessed her triumphant journey.