What are household chores?
Chores according to the English dictionary are tasks, especially difficult, unpleasant, or routine ones.
Household chores are those tasks that one is required to do on a daily or regular basis at home.
An example of these chores includes sweeping the compound, laundry, washing dishes, cleaning the room, etc.
Chikezie SN, an environmentalist, enunciated that teaching children household chores is a form of empowerment.
By doing so you are empowering the child to be able to do things without the help of others.
In a simple sentence, according to Chikezie SN, teaching child household chores is a way of inculcating in that child the spirit of self-reliance.
Should children be allowed to do household chores?
Yes, children should be allowed to do house chores.
The reason is that it enables them to start knowing how to better carry out some tasks that enable them to get ready for their new home (by the time they get married).
A woman who cannot put her bedroom in order or who does not know anything in the kitchen is prone to facing a disastrous marriage.
Mothers need to understand that their children need to learn household chores as it would not just be beneficial to them (parents) while they (children) live with them (parents) but also when they (children) get married.
Children should be taught or allowed to do home chores as it would be of great benefit to them when they grow up.
Benefits of teaching a child household chores (short story)
This is a short story of how I managed to escape hunger when I was newly admitted into the higher institution. It will come in handy as we discuss the importance of household chores in a child's self-improvement.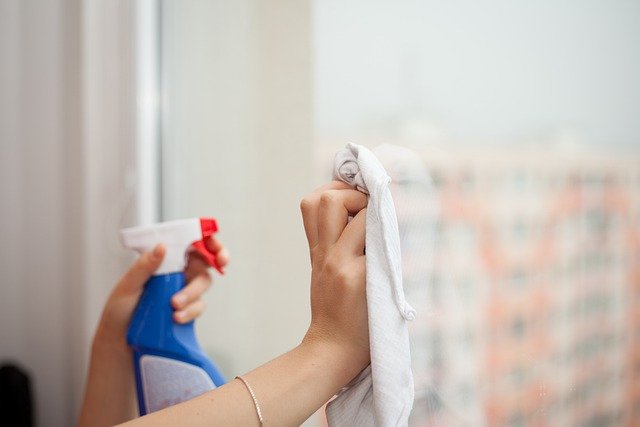 Back then in my father's house, I was never allowed to enter the kitchen because I had older siblings who would do that job for me.
But sparingly I do join my mother in the kitchen and just keep her busy with any discussable topic.
When I got admitted into the higher institution it was a big problem for me to cook my food.
I went to restaurants to eat both breakfast, lunch and dinner daily.
At one point I concluded that I must start cooking my food.
My parents already bought the cooking utensils for me but how to begin cooking was a problem.
I invited my girlfriend to come over and teach me how to cook rice.
Gradually, I became a good cook. Let me attest to the fact that I have a good teacher in my girlfriend.
If not for her, honestly I would have depended on food cooked in restaurants before I graduated from the higher institution.
What am I saying in essence?
Parents should allow their children to explore the opportunities of learning and carrying out household chores.
Imagine a young lady who went into marriage without having any good cooking skills.
Where a man and a woman don't know how to put their house in order, how do you expect such a marriage to last?
Allowing your children to learn or carry out household chores goes a long way in building their future.
House chores for children
Not all house chores are suitable for all children.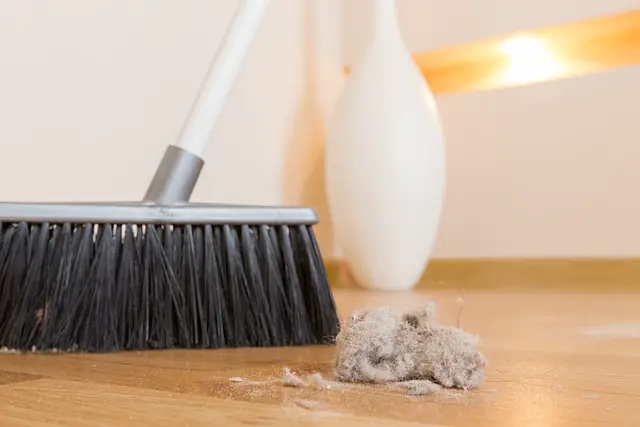 This is why you should know at what age children are capable enough to carry out some household tasks.
Kids from 2 to 3 years
Kids ranging from the ages of 2 to 3 years should be allowed or guided to do the following household chores
Pick up toys and books
Put trash in the garbage can
Put laundry in the hamper
Dust
Put away silverware
Wipe baseboards
Fold rags and dishcloths
Put clothes in the hamper
Put clothes away in drawers
Kids from 4 to 6 years
When your child is around the ages of 4 to 6, he/she should know how to do the following;
Carry out previous household chords
Take care of pets
Set and clear the table
Match socks.
Putting away groceries
Make bed
Wipe down dirty walls
Empty trashes
Sweep with a small broom
7 to 11 years old kids
When your children clock at this age, they should be allowed to;
To know how to perform all previous tasks
Fold laundry
Sweep
Vacuuming
Tans out trash
Wash mirrors
Meal preps
Take trash can to curb
Weed flowers/garden
Clean out the car
Clean toilets
Clean the room
Organise toy room
Bring in mail/newspaper
12 years and above
At the age of 12 or more, every child is expected to;
Know and practice previous chores
Mow lawn
Babysit younger siblings
Wash windows
Iron
Wash car
Laundry
Mop floors
Clean bathroom
Clean out the fridge and many others.
Conclusion
Children should not be denied the opportunity of learning and practicing house chores.
The reason is that it goes a long way in shaping their lifestyles.
Guide your children in all household chores they are exposed to and trust me they will forever be grateful to you.